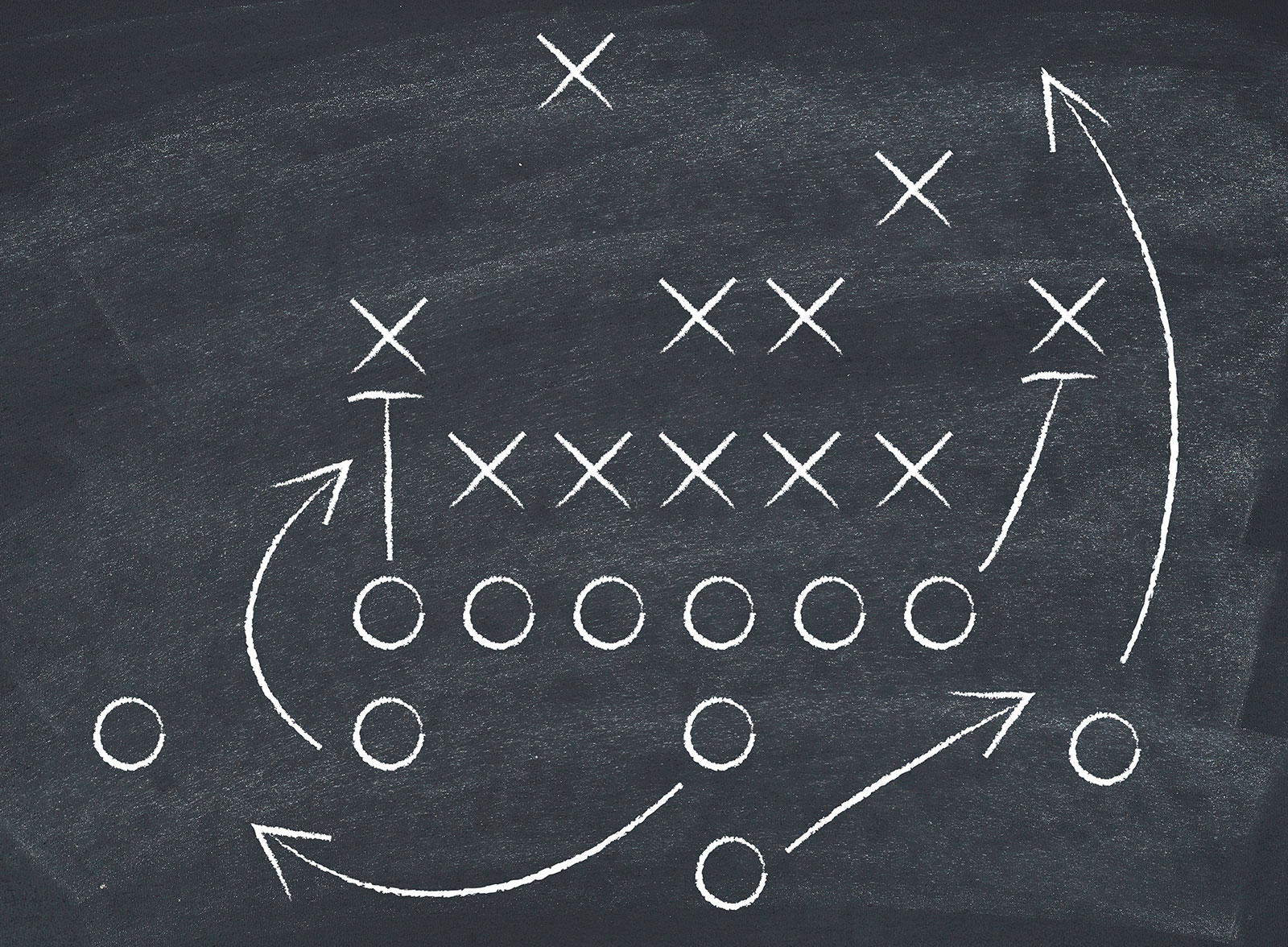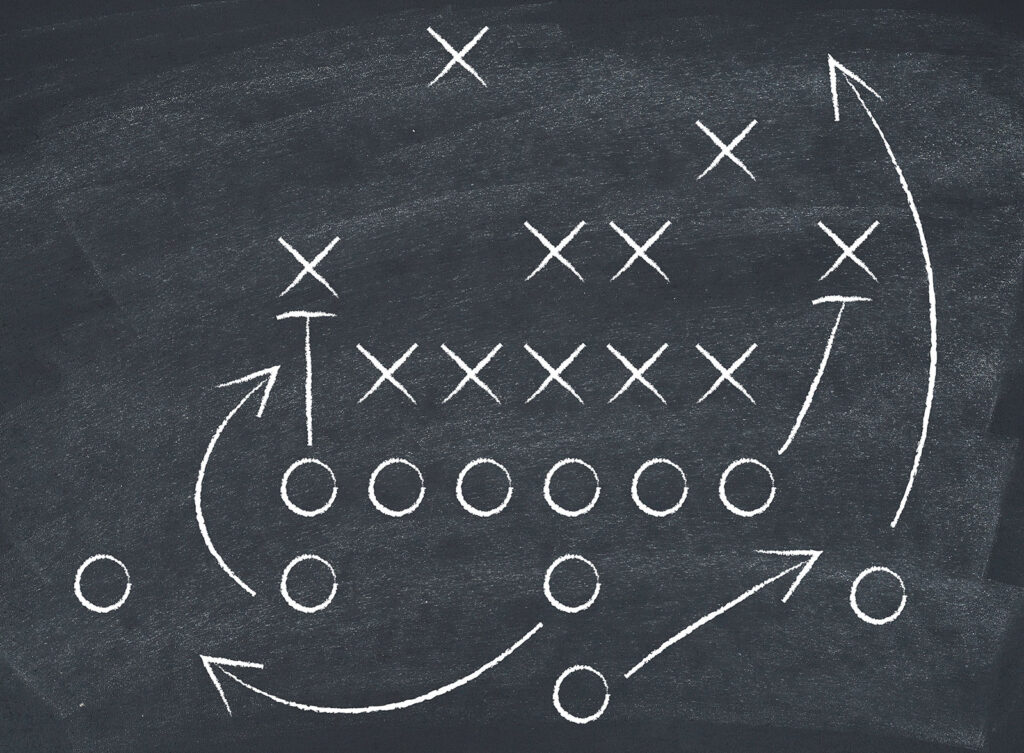 Construction Litigations
Stefan's construction litigation experience includes the following:
Representing the design team of Gillette Stadium in a major professional negligence and breach of contract action.
Representing a national engineering firm in a $50 million securities fraud lawsuit brought by six mutual funds against the firm and Goldman Sachs concerning municipal bonds issued to finance a Midwestern waste-to-energy plant.
Representing a large engineering firm in a $40 million federal court action in which the FDIC (as receiver for the Bank of New England) sued the engineer and a multinational law firm over the financing of a New York co-generation power plant.
Representing owners or designers of high-end custom homes in disputes with contractors and others. In one case, he obtained a favorable mediation settlement for the owners of a Back Bay brownstone involved in a protracted dispute with a general contractor. In another, he represented a Newton homeowner and achieved $230,000 settlement in a case involving flooding damage caused by construction activities on several adjacent lots.